The SP 2TK was the only model with an ally cover.
I have seen less than 6 available on Ebay in about 5 years and I keep my eye out for them.
There is a even rarer part needed to go with them though.
I have never seen for sale the filler cap fitting ring.
Be aware; the tank cover is not a straight bolt on conversion if that was what you were contemplating.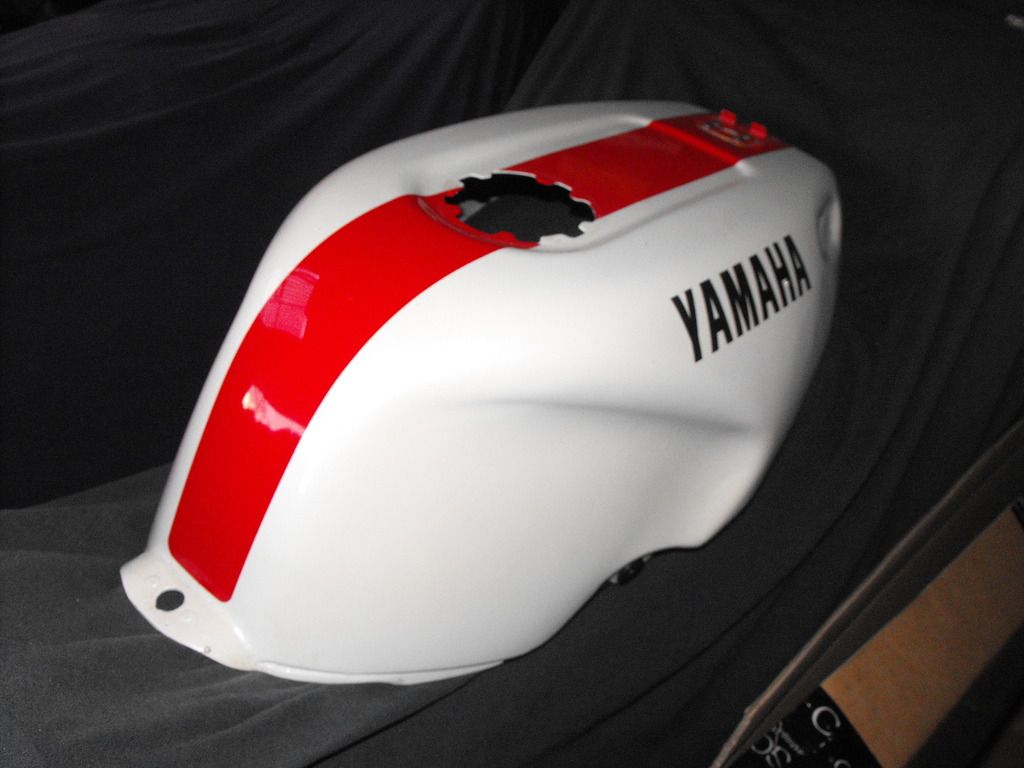 Good ones would make circa £80 I reckon.