Mon May 15, 2017 5:44 pm
I am looking to replace the clock bulbs with LEDs. I trailed the internet and found that LED wedge bulbs come in various sizes, like T5, T6.5, T10. I wonder which ones to buy. The parts catalog of my CB400 FOUR NC36 says that I need:
1x 34908-GA7-701 (12V 3.4W)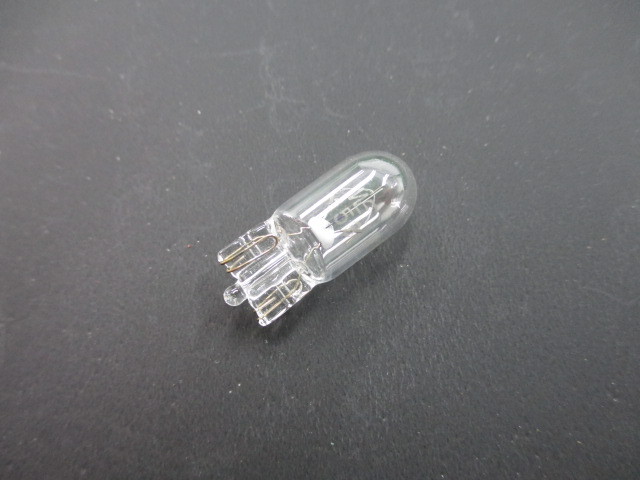 7x 34902-750-003 (12V 1.7W)
Can anyone recommend me the equivalent LEDs?
Cheers, Mansie